Coverage for Wireless
With over 50 sites covering the Midlands and surrounds, iUncapped has your network covered.

Accessibility
Offering connectivity in areas not covered by traditional cable networks. Our wireless connections give you the freedom to live in the country and still be connected to outside world.

Cost Effective
With connections starting from R190.00 per month, we have a package that will suit your needs. Going on holiday for a month, contact us and we will suspend your account while you are away, saving you the monthly charges.

Flexible
Offering month to month contracts, we know your needs can change at a moment's notice. We give you the option to upgrade or downgrade your internet package with 10 days' notice.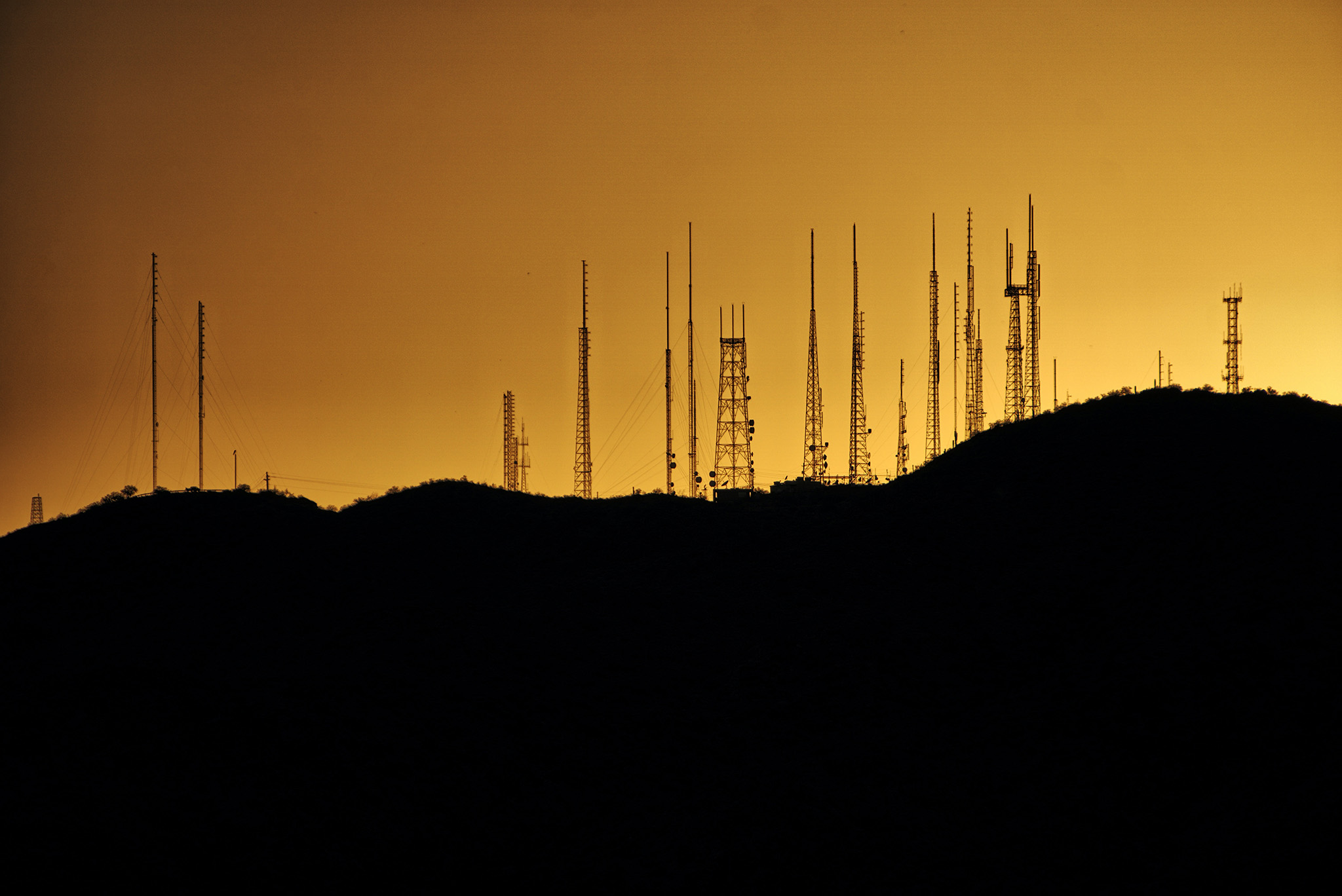 Uncapped, unshaped – Giving you the best experience on the internet possible.
Get Connected Now!
Frequently Asked Questions on our wireless connections:
Is your wireless 4g/LTE/Sim?

No, we use Point to Multipoint links. This means a receiver will be installed at your home that links directly to our tower with Line of Site.
Will the internet work during load shedding?

All of our towers work during load shedding. You will be online as long as your internet equipment at your home runs on a UPS or Inverter.
Do you cover my area?

We would need to conduct a signal test at your property. This signal test is cost and obligation free.
Do you have a support line?

We offer a 24/7 support number which you can call if you experience any issues on your connection.
What package best suits me?

We offer a range of packages anywhere from basic emails and internet usage to high usage companies. Our trained technicians will listen to your needs and recommend the best package for you.
How long does an installation take?

For an average home, the installation should be done within 2 hours. Bigger homes that need multiple access points can take longer.
How do I connect up after the install?

Our technicians will help you connect all your devices to the internet so everything is online before we leave your home.
How does your contract work?

Our contracts are month-to-month. You can cancel your contract with a calendar months' notice.
Are you an acknowledged Internet Service Provider?

Yes, we are a registered member of WAPA and a licensed ICASA Provider.
Can we replace our telephone line with you?

Yes, we make use of DcData and will facilitate the installation and registration of your VOIP phone.
Can I keep my email address?

You will have to confirm with your current email provider. We do allow other emails to work on our network. We also offer free @iuncapped.co.za email addresses for our clients.
What is F.U.P?

F.U.P's (Fair Usage Policy) can seem confusing, but it actually comes down to a basic principle. Rather than simply pausing your connection until the following month if you exceed the data limit on your plan, we slow down your internet speed instead.

This is much better for you because you never lose connection to the outside world, even when you have a slower line after you exceed your monthly limit.

We also allow you to top up with additional data if you reach the F.U.P.