iUncapped – Midlands' Preferred Internet Service Provider
Reliable connectivity within the blink of an eye means you can get your task done the way it should be.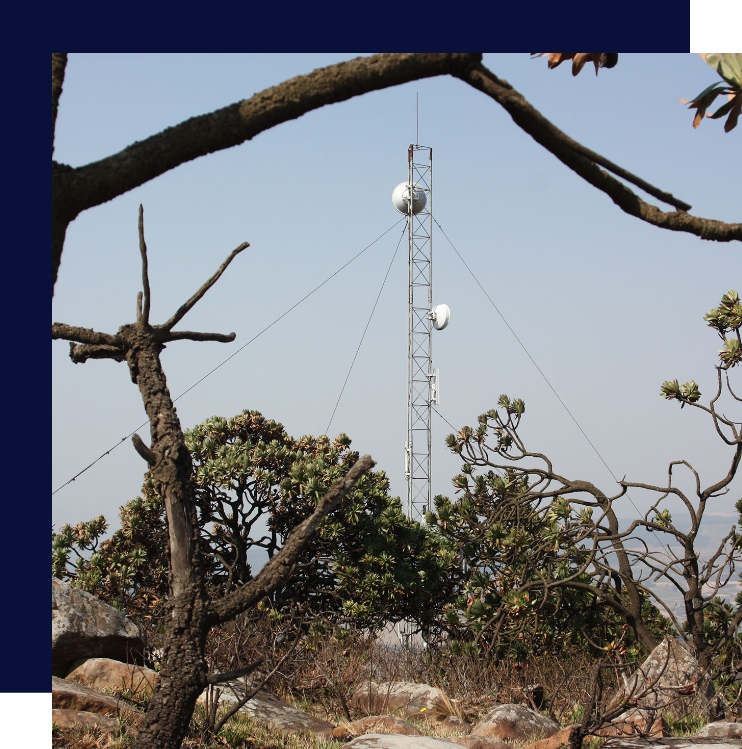 Since establishing iUncapped in 2007, our mission has been to provide access to the Midlands' community to wireless internet connections through a privately owned network, ably supported by our team of qualified technicians.
We offer a range of packages catering to individuals, residential estates and even large corporates.
As a registered member of WAPA and licensed ICASA Provider, we operate with equipment from accredited manufacturers ensuring we stay at the forefront of industry standards. Our friendly team of qualified technicians offer free support services and after-hours technical support, meaning you can rest assured that keeping your uninterrupted service flowing, is our primary focus.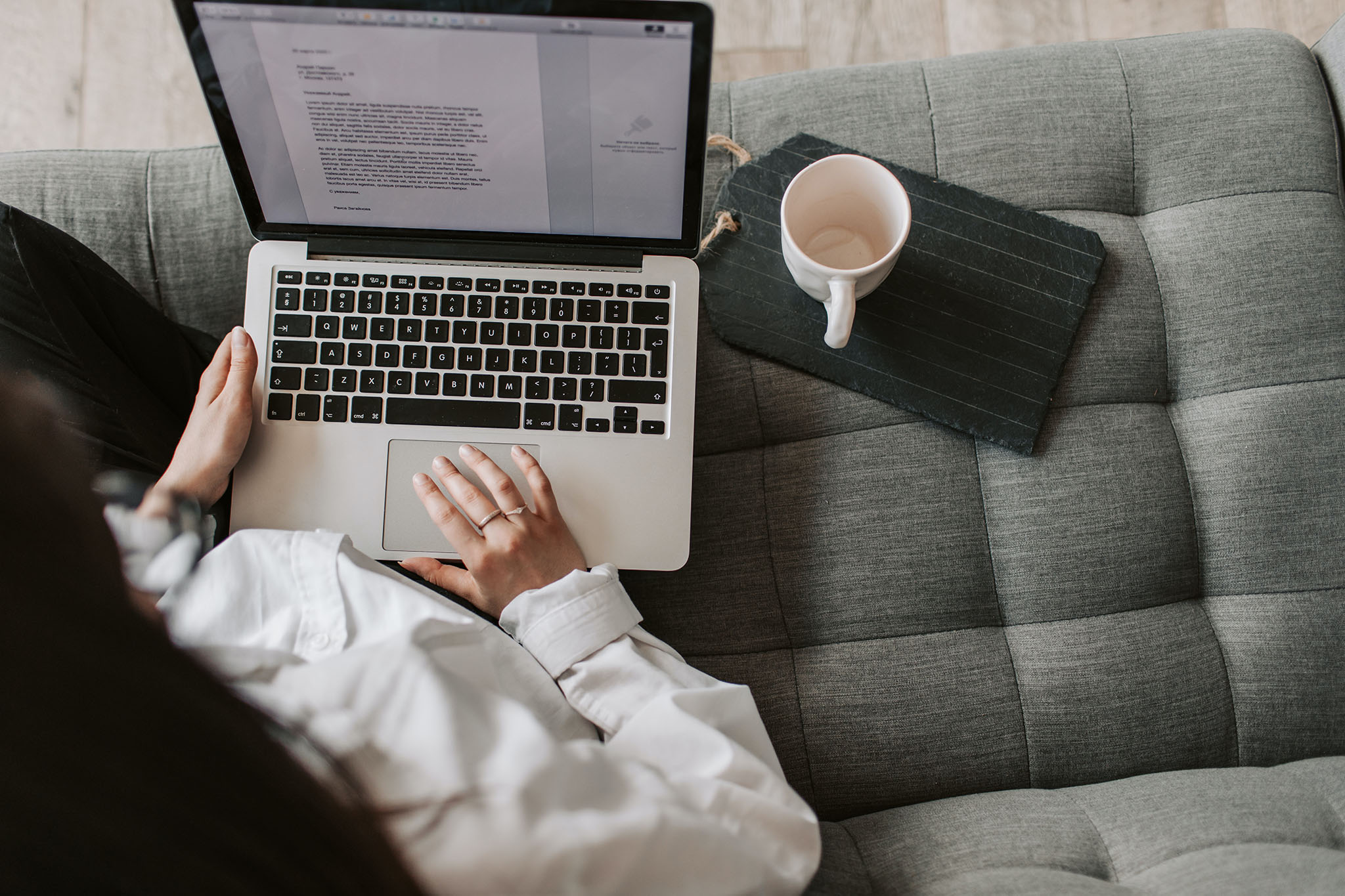 Support
We're here to help!
In the unlikely event that you experience connectivity issues with your internet, please contact our support team.