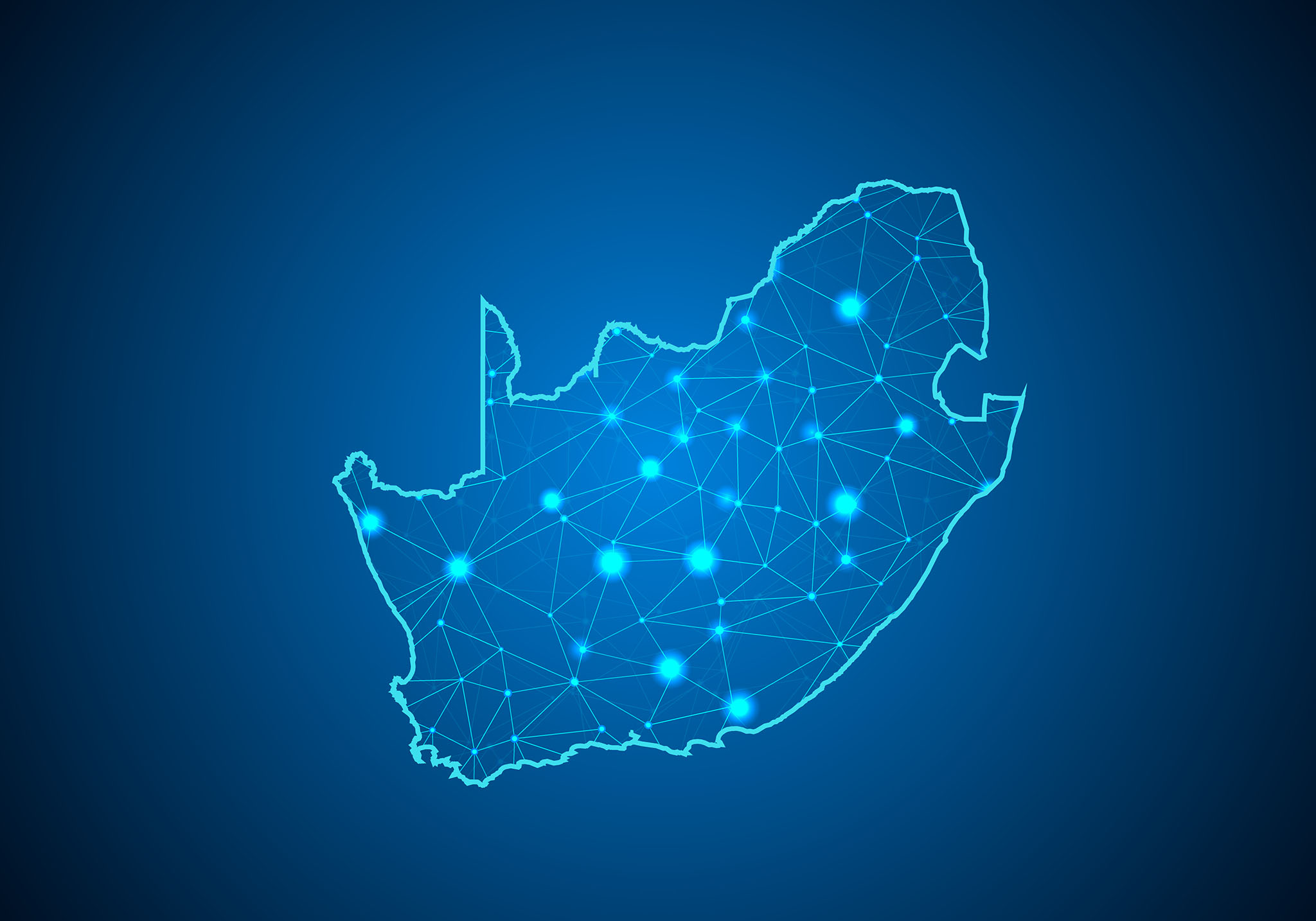 Find our coverage map below
Coverage for Fibre
iUncapped is proud to say that we work with Metrofibre networks and Fibre Suburb networks to supply you with lighting fast fibre connections nationwide.
Coverage for Wireless
With over 50 sites covering the Midlands and surrounds, iUncapped has your network covered.
Live Fibre – Open AccessFibre – Work in ProgressWireless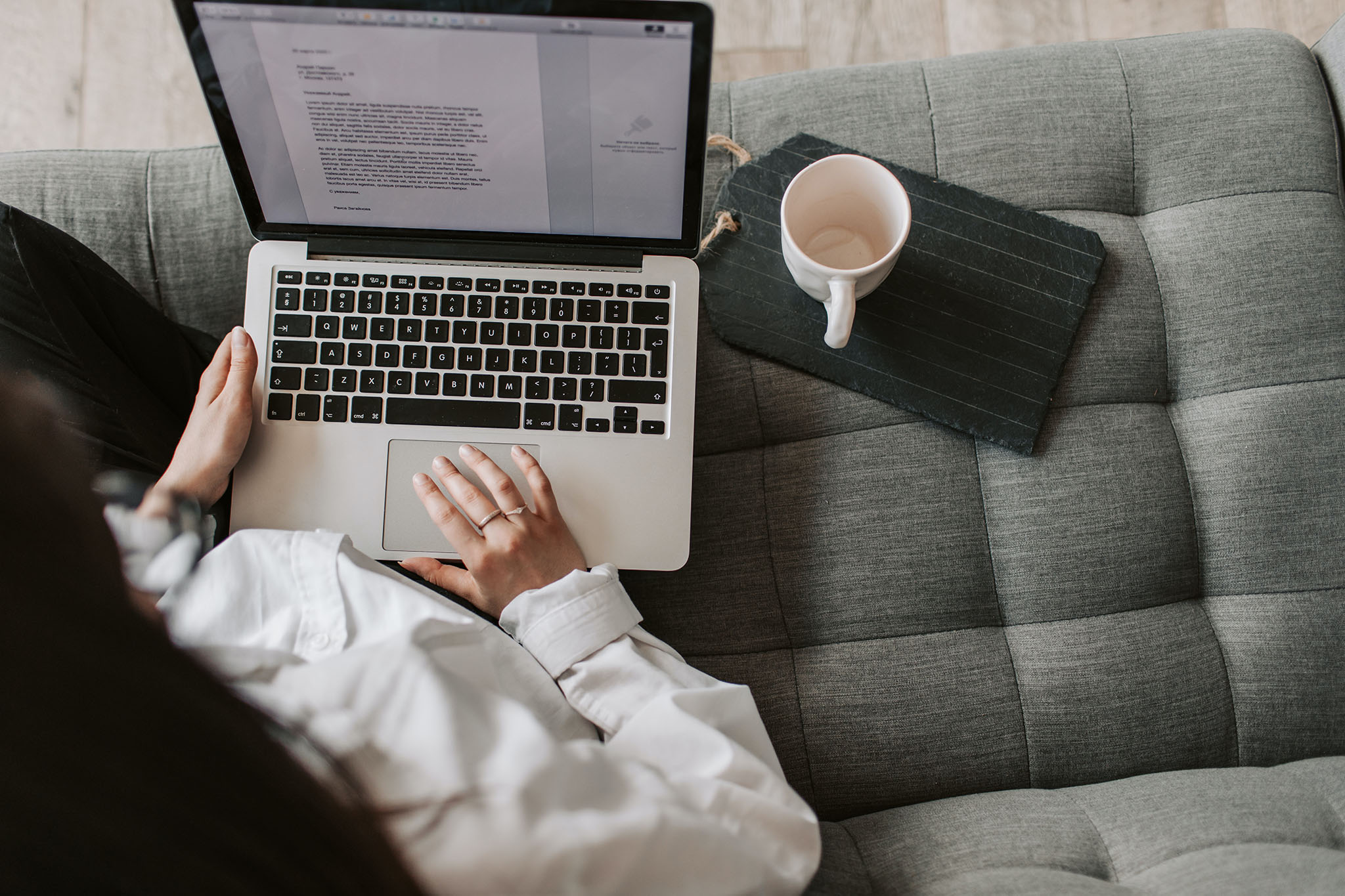 Sign up now
We're here to help!
For any questions or queries, please contact our team.