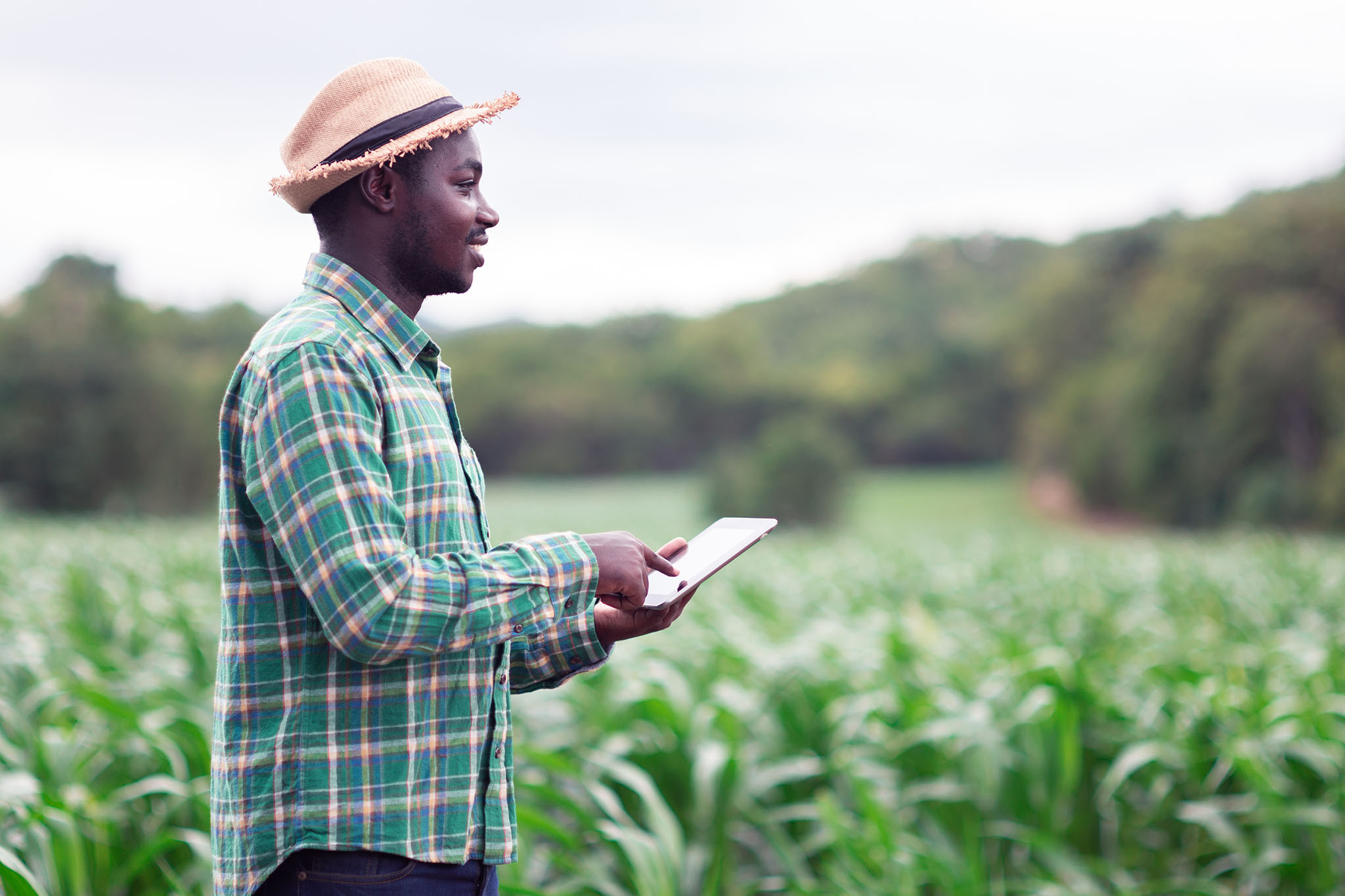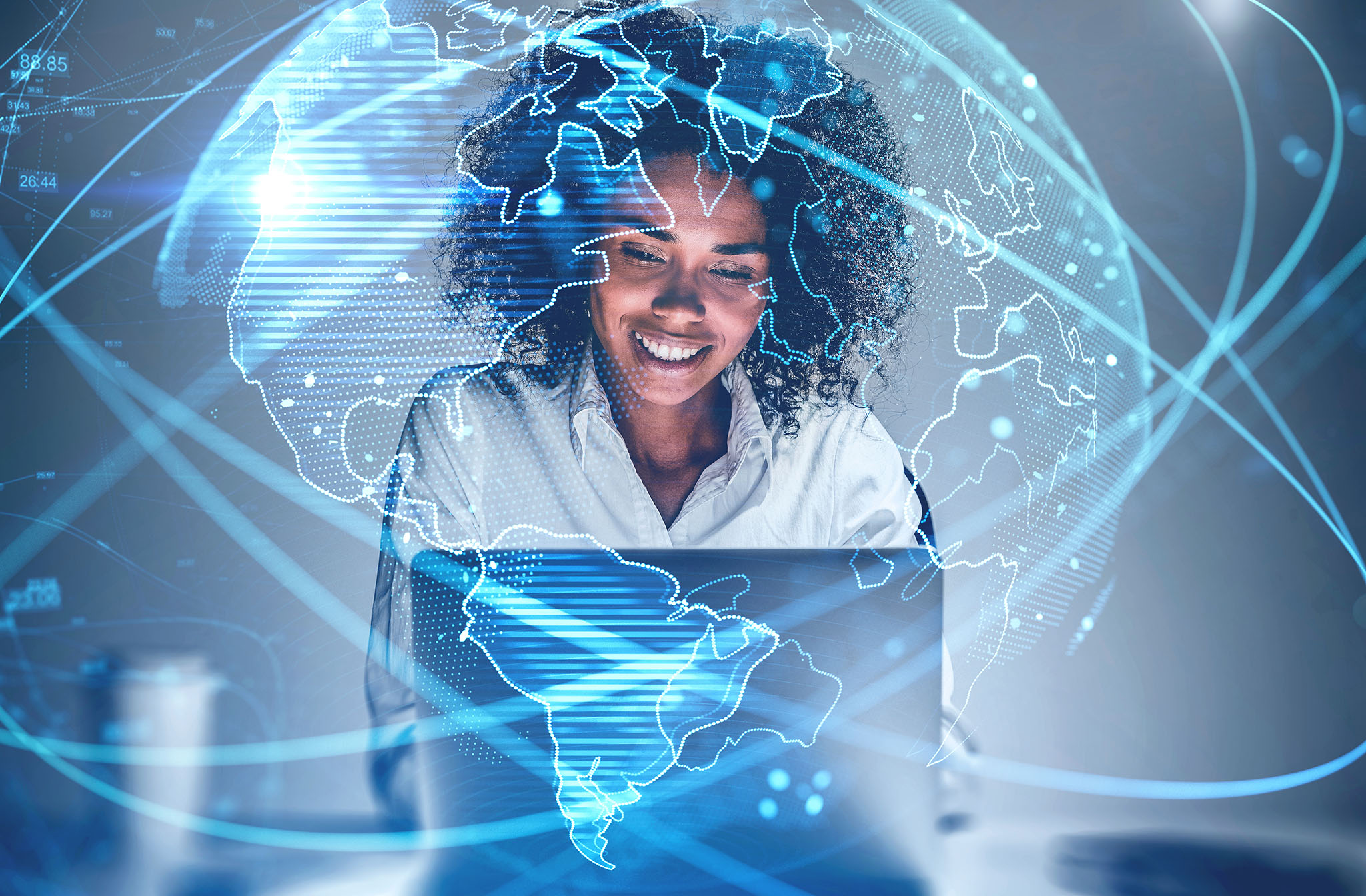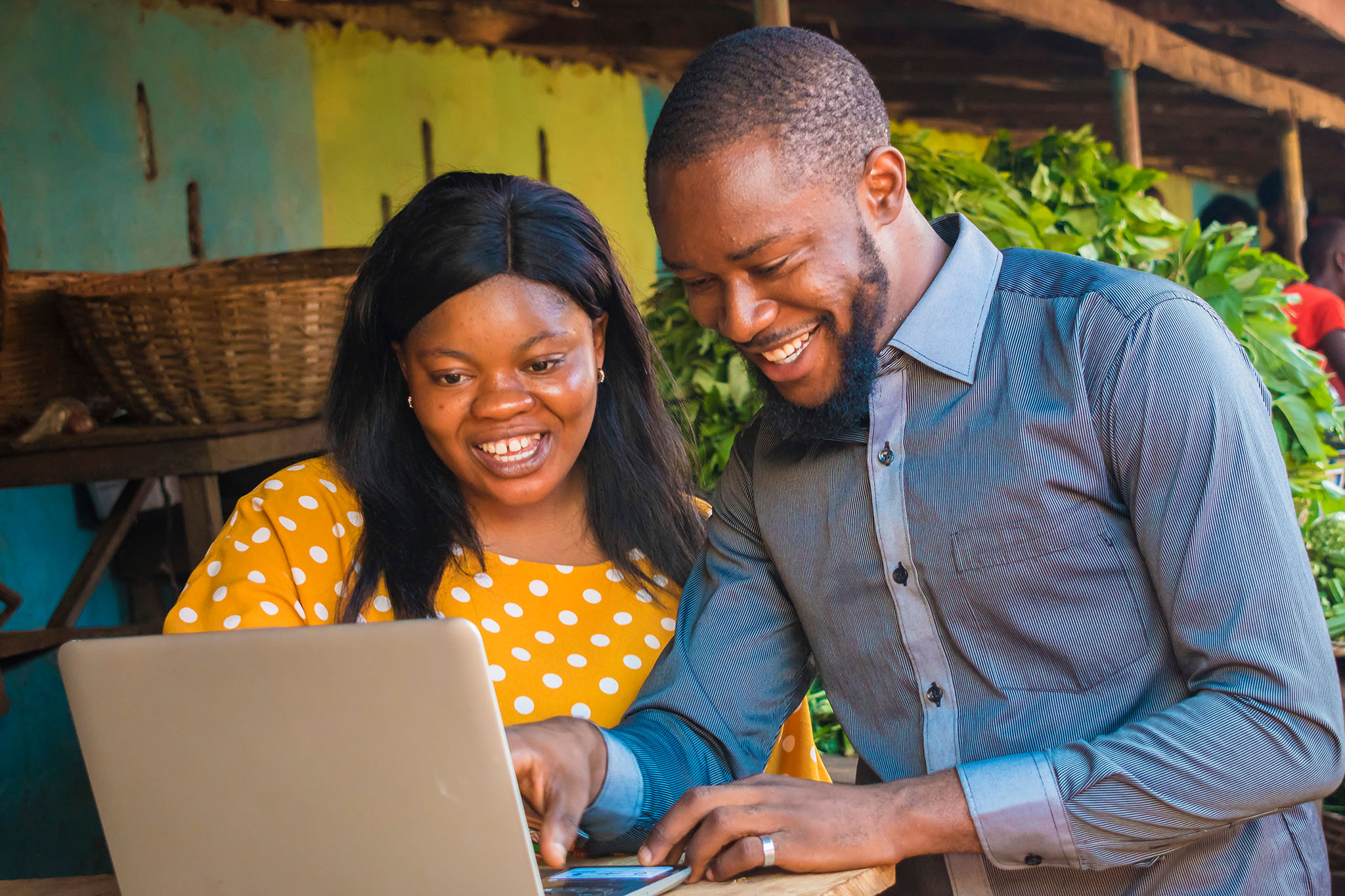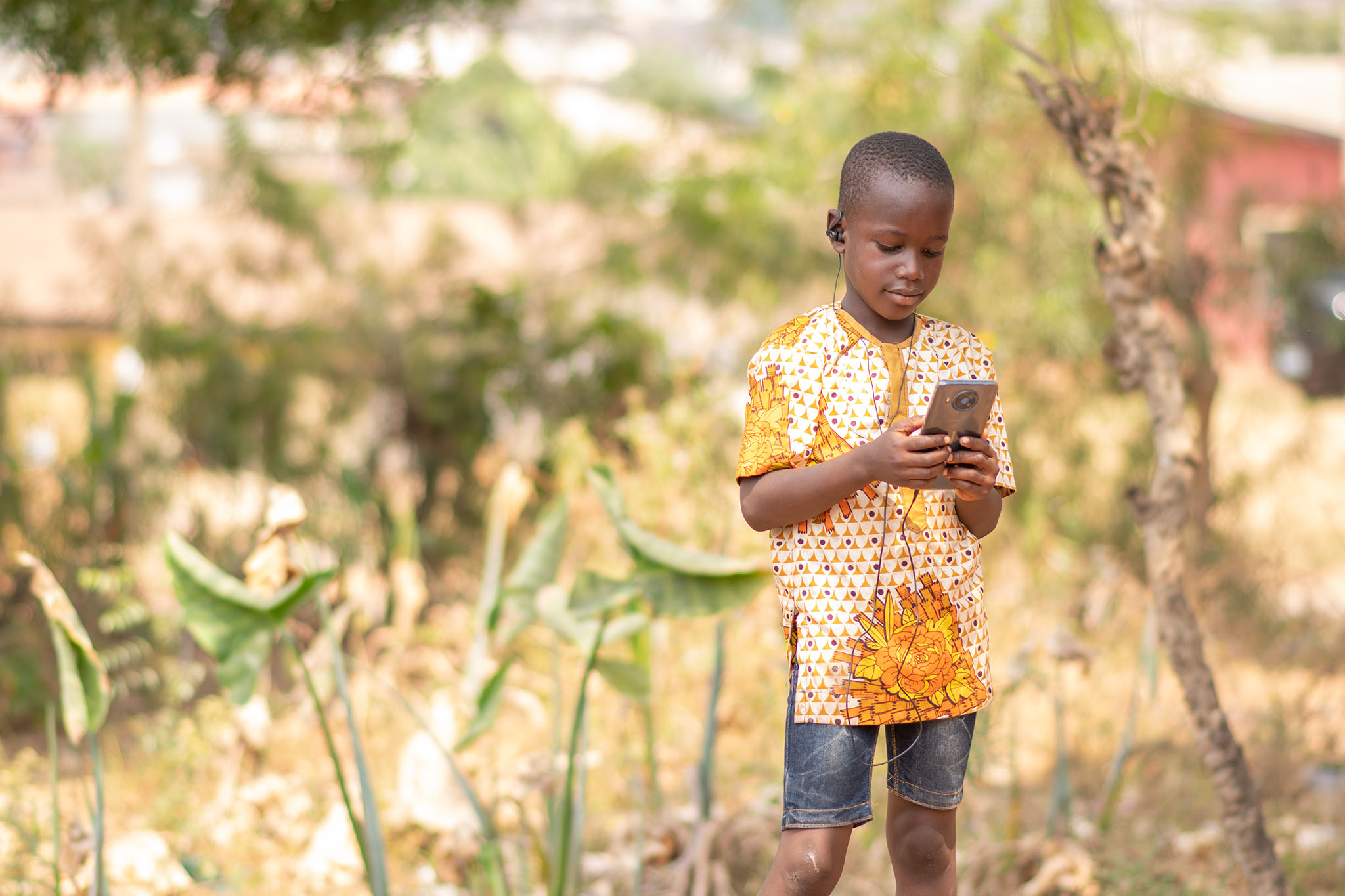 Full 1
Making life easier for People
Opening up doors of opportunity for many to have the globe at their fingertips.
Full 1
We have extensive coverage throughout the country so that you don't need to worry. Our aim is, if you can reach there, we can cover it.
Full 1
Life with fibre works well. Reliable connectivity within the blink of an eye means you can get your task done the way it should be.
Full 1
Your budget doesn't need to stretch as far when you use our wireless packages. Dependable access to the web for the discerning customer, while delivering the goods every time.
Corona Virus Updates
iUncapped is a local, privately-owned Internet Service Provider
Connecting you whether you are in the Midlands or nationwide.
Established 14 years ago, we have aimed to connect the hard to reach places and outlying areas via our wireless and fibre networks, opening up doors of opportunity for many to have the globe at their fingertips.
Our friendly, knowledgeable staff are committed to providing the best internet service to our community that they possibly can with the aim of helping more people to have access to affordable uncapped, unshaped internet.

Why choose us?
Uncapped, unshaped – Giving you the best experience on the internet possible.

Month to month
We know that life changes, so we provide you with the flexibility you need to upgrade or downgrade your account, depending on what your needs are. iUncapped does not tie you into a fixed-term contract.

Affordable Connections
Competitive pricing from your local guys. Whether on fibre or wireless, we help you find the right connection to suit your needs. Offering uncapped wireless packages starting from R190.00 per month.

Reliability
Keeping you consistently connected at all times is our priority. Our technicians are continuously upgrading and improving our network to stay ahead of the times and supply you with premium connectivity.

Community Focused
Inspiring our community through connectivity. iUncapped proudly sponsors connections to schools in the rural Midlands, as well as providing our security providers with consistent connectivity.

Adaptable
In an ever-changing industry, we strive to stay ahead of the curve and connected to our customers' needs. Whether you need your farm connected or a hotspot for your café, iUncapped has you covered.

World Class Support
No matter your technical needs, our skilled and friendly staff are here to help. The helpdesk is available 24/7, 365 days a year, ensuring we provide our clients with the best possible support day or night.
What we offer & how we can help you
Our committed team
iUncapped's staff are why we are known as the Midlands' preferred internet service provider.
While our network technicians keep the internet traffic flowing through South Africa's major internet exchanges, our support desk and field staff man the front line, ensuring you receive world class service from the "local guys".